The drivers of Taxi Centrale ELTAX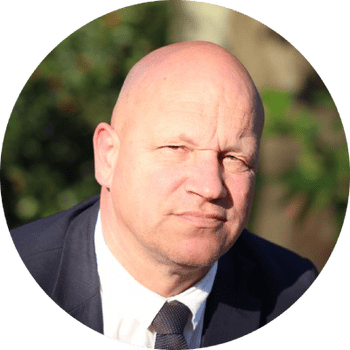 Erwin
I have been a taxi driver for more than thirty years with passion, care and service. It all started as a part-time job, but I have been an entrepreneur for 25 years now. I haven't regretted it for a day. In addition to my profession as a taxi driver, I have my family and I do photography, football and recently baseball.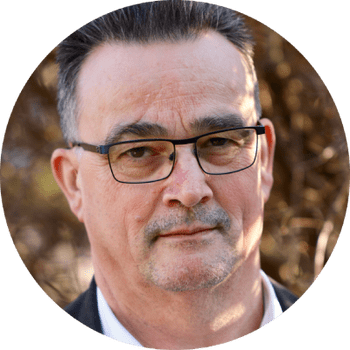 II have been a taxi operator for seven years with my wife Carla. Being a taxi driver is a unique opportunity to run your own business. Especially if you, like me, have a passion for quality, safety (such as child seats), efficiency and overall service. In addition to being a taxi driver, I am also involved in mountain biking, hiking and cooking.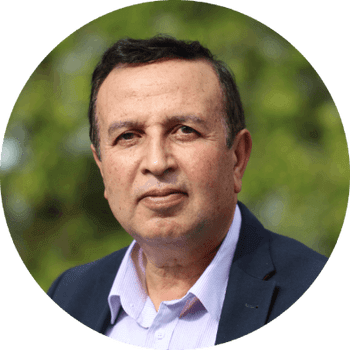 Ghafur
for 19 year taxidriver and already fo 13 year with his own taxicompany. He drives a beautiful Mercedes 6 persons minivan.. Hobby's are to walk and watching football.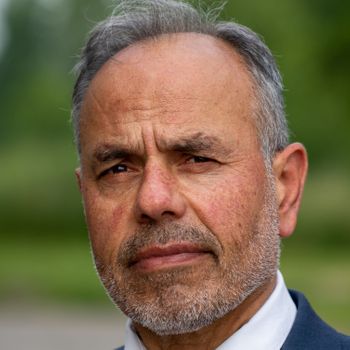 ZABI
For 10 year taxiowner/driver.
Studied Geology at the University of Kabul. Was a Geography teacher in Afghanistan. Fitness, running and reading as a hobby.
Tesla taxi
Our Tesla taxi is the most effective and inexpensive marketing tool a company can use. We use this because we are a sustainable taxi company that is environmentally conscious, zero-emission, but also comfortable and representative. As a result, the Tesla arrives and automatically produces a smile on your face, or that of your guest or employee. Because the Tesla does not emit CO2, particulate matter or soot, using a Tesla as a taxi is also favorable for ISO 14001 and OHSAS 18001. Our Tesla also has a WiFi hotspot on board, and you can pay with Apple Pay.
On-time and reliable for business clients (our standard taxi)
If time plays a role and the taxi does not necessarily have to be a Tesla, our business service is the best choice. Because with a time margin of a maximum of five minutes, we are always on-time and completely reliable.
Privium taxi
Now that a taxi is no longer alowed to get to the door of the departure hall at Schiphol, we have a new option, the Privium Taxi. We can drive into a Privium garage if you wish us to. This way you stay warm and dry. If there is no availability, we will drive as deep as possible into the P1 garage.
When we collect you at the airport we will pick you up in one of the Privium garages or as deep as possible in the P1 garage.
If you use this service 20 times, you will receive a free voucher from us so you can visit the Privium Lounge at Schiphol Airport.
If you or your company use this service 200 times, you or someone of your company will receive a free Privium Plus card for a year.
Airport taxi
Our airport service is available to and from every airport that you wish. Ordered online or by telephone in advance at favorable rates or last minute. We offer last minute from Leiden, Leiderdorp, Oegstgeest or Warmond to Schiphol for € 75.

Please specify the arrival time and pick-up time with your taxi order. We monitor the flight ourselves. Please also contact us upon arrival as soon as you have passed passport control.

In addition to a taxi from Leiden to Schiphol, we also have a reasonably priced airport taxi to, for example, Rotterdam, The Hague Airport or Eindhoven Airport. But also to airports abroad such as Zaventem and Weeze.


For the pick-up service at Schiphol you can again choose from three levels: VIP (we will pick you up in the arrival hall). Business (we will pick you up at the Meeting Point). Flexible and Inexpensive (we will wait for you outside at the departure halls).
Do you need to go to the hospital or another medical institution, but you do not have your own vehicle and you would rather not use public transport? Taxi Centrale ELTAX provides regular patient transport in Leiden and its surroundings. This way you will be brought to your care facility safely and in all comfort, directly from your home. Patient transport is suitable if, for example, you must go to the hospital for kidney dialysis or oncology treatments and all the associated consultations and examinations. There is a TX-KEUR available in our company. Many insurers require a TX quality mark.
Would you like to know more about patient transport, or would you like to order a taxi right away? Then contact us now.
Zero Emission hall of fame: 10 companies / institutions that consciously opt for the 100% emission-free Tesla as a taxi
For questions, comments, tips, special ride orders for quotes please contact us for more information